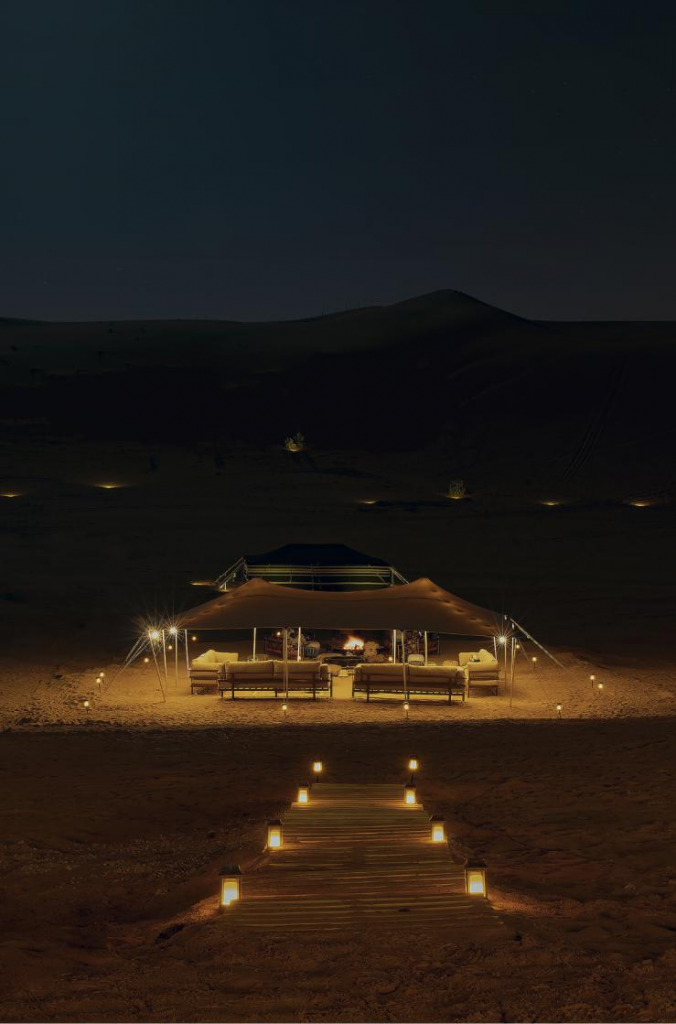 For those who strive to live consciouslywithout compromising comfort or luxury.
Our TTP Retreats are all designed to function as exclusive getaways for our members, each one offering an experience only available at their specific destination. Our aim is to provide the best experience with minimum impact on the environment around us. All of our facilities are removable, meaning we leave no trace when not operational.
At Mashael Retreat, our guests can immerse themselves in the natural beauty around them while we make a conscious effort to preserve and conserve nature wherever possible.
Ideally located just over an hour north of Riyadh, Mashael Retreat is easily accessible. The location offers privacy and seclusion, giving our guests the opportunity to enjoy the experience and forget about the outside world.
The retreat is positioned far enough away from the city lights that there is little to no light pollution, allowing for clear views of the night sky. Whether you are interested in night time photography or simply just want to stargaze, this is the place for you.
Bookings are accepted through email only
Email: Retreats@ttpanther.com
LOW ENVIRONMENTAL IMPACT LUXURY EXPERIENCE
CHECK-IN: 2PM
CHECK-OUT: 6AM
InclementWeather: TTP Retreats reserves the right to cancel a retreat due to inclement weather if, in its judgment, it will be unable to operate safely. In the event of such a cancellation, a full refund will be issued.
Prices and services are subject to change. The invoiced price includes the services as stated. Any additional arragements should be communicated via email.
TTP Retreats reserves the right to change or amend this policy at anytime. The current policy is always applicable.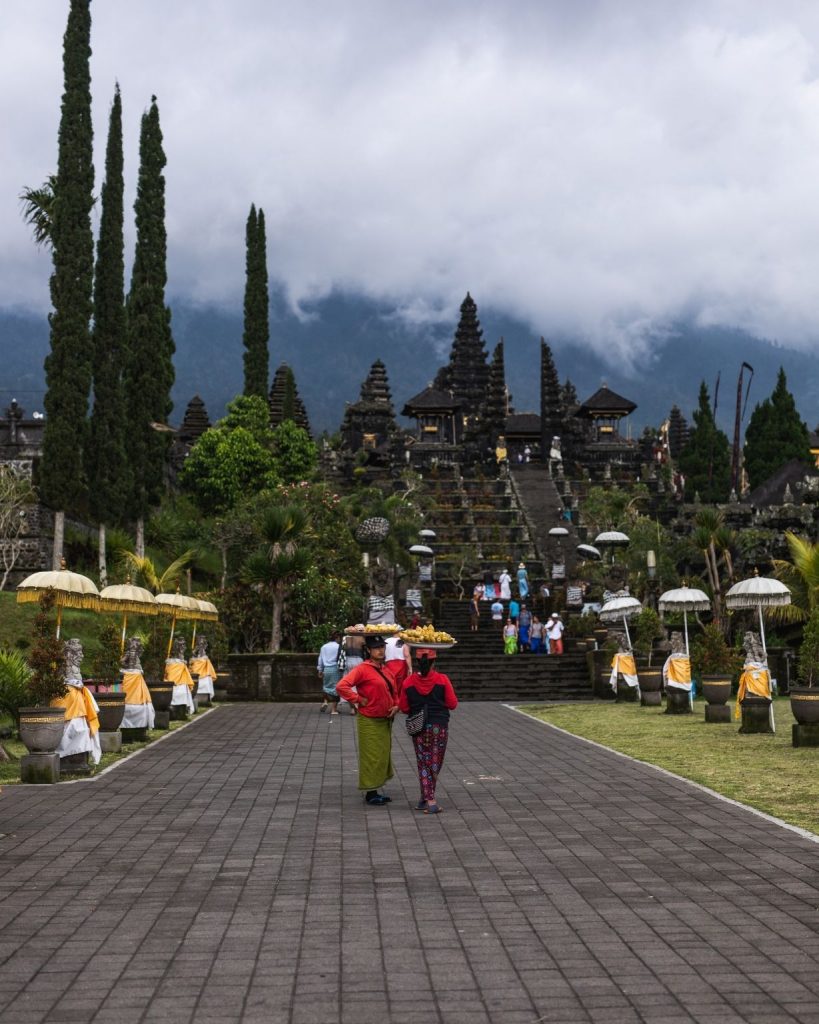 The customer agrees that TTP Retreats and its representatives, except for their gross negligence or wilful misconduct, shall not be held liable for any injury, damage, loss, delay orirregularity thatmay beoccasioned for any reason. The participant agrees to assume any risksassociated with the TTP Retreatsandagrees noliability will beattached to the Retreat, its employees or agents. By paying the invoice, the participant releases TTP Retreats and its representatives from any such responsibility or liability.